What help is out there?
As a parent or carer with a child or young person who is experiencing exploitation; it's vital to know that you are not alone and support and advice is available for you. Below is a list of support, resources and information that can be accessed locally and nationally as well as who you can talk to if you are worried.
I need help right now:
If you think you or a young person you know could be in immediate danger call the police on 999, or if you have non-urgent information to share with the police, call 101 or contact Crimestoppers on 0800 555 111 or online.

If you are worried about a child's safety, click onto our do you need some help section to find out which services can help.
Local offers of help:
National offers of help, information and advice:
Nationally there is lots of information, resources and advice about all forms of exploitation. If you want to know more click on the links.
What can I do to help?
If you are worried about exploitation or have concerns about your child being exploited it can feel often feel like you are in a daunting and helpless situation, but here are some things you can do: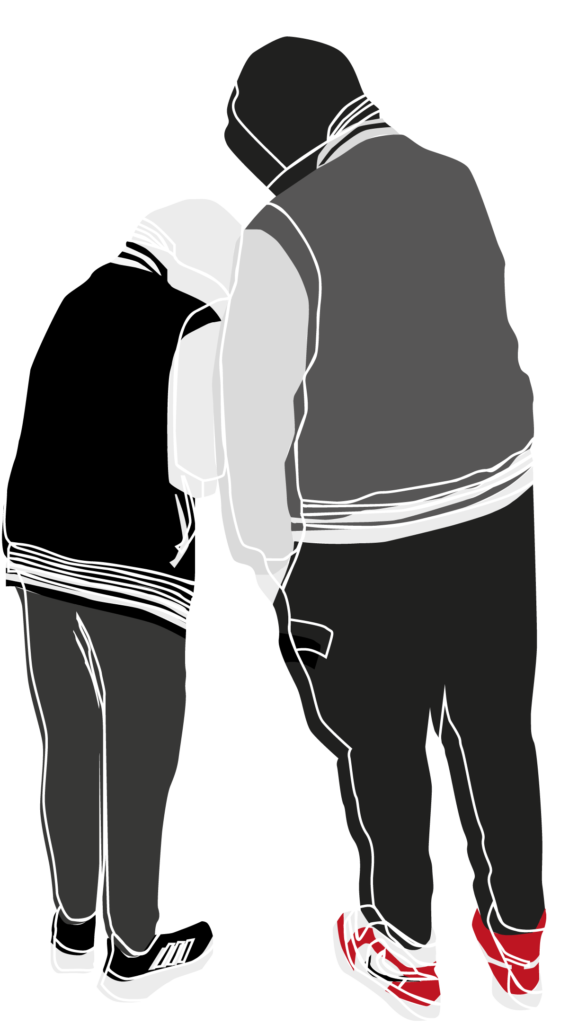 Learn about the different types of exploitation so that you understand it better.
Know the warning signs of exploitation so we can disrupt abusers as early as possible.
Remember you are not alone and there is support available to you and your family.
Talk to your child about exploitation and how to keep safe. For example keeping safe online and healthy relationships.
Talk to your child about how to keep safe when they are out with friends and talk through scenarios and what they would do in situations which they may feel uncomfortable or pressured to do something they don't want to do. Have a safety plan ready so they know who to call and what to say if they need help.
Reiterate to your child that there are safe adults around them who they can talk to if they are worried (and talk about who they are).
Be aware that perpetrators target and manipulate young people and they may not be able to identify that what is happening to them is wrong.
Keep up to date with online technology and keep an interest in what young people are doing online. NYSCP (safeguardingchildren.co.uk)
Be alert and aware to any behaviour changes – remember to trust your instinct and if something doesn't feel right, access support.
Keep a record and log any incidents and concerns you may be having. This will help to build a picture of what is happening.
If you think someone you know is being exploited, report it to help and protect that child or young person – sharing your concerns could make all the difference to an exploited child. Information about a crime can be reported to the police or anonymously through https://crimestoppers-uk.org/
Remember that exploitation is a crime; young people are victims but so are the families around them and it can be a very challenging time for all. There are a number of ways ways to take care of yourself during these difficult times and get the support you may need. The better supported you are in this challenging situation; the more able you will be to support your child. e.g. find a trusted person you can speak to, make some time to focus on yourself and your own mental well being. Visit: Mental health – NHS (www.nhs.uk for more information.
FAQs: