Training Courses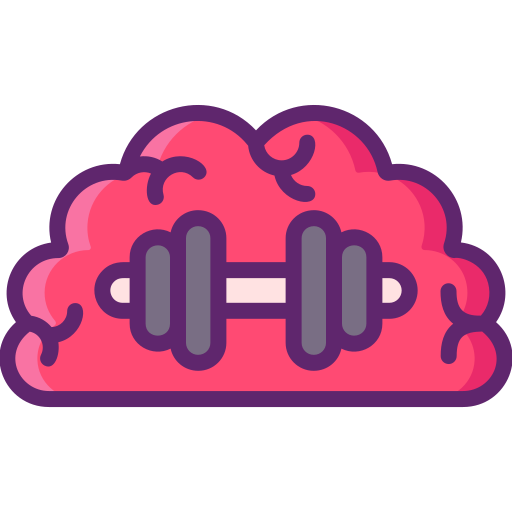 Welcome to North Yorkshire Safeguarding Children Partnership's current training offer. Below you will find details of training courses, how to book and whether the course is free or chargeable.
The North Yorkshire Safeguarding Children Partnership and the North Yorkshire Safeguarding Adults Board have produced a document to assist partners in identifying the minimum requirements which should be in place across all organisations that work with children, young people or adults.
Click here to read the full document
North Yorkshire Education Service have produced guidance on North Yorkshire County Council: Safeguarding Children Training
Please note, that the training listed below is a detailed but not exhaustive list of safeguarding training which professionals can access. However the training listed, are courses NYSCP have been assured of in terms of the relevance to North Yorkshire and the quality of the training.
---
NYSCP Developments in Safeguarding: Mini Masterclasses 2022
If you are unable to attend a masterclass then you can also view the masterclass online via our YouTube channel or by visiting the Learning for Professionals page.
School Designated Safeguarding Leads Network Meetings
Training Courses, Webinars and Events
E-Learning
---
NYSCP Cancellation & Charging Policy
All NYSCP named courses are subject to NYSCP cancellation and charging policy. To view NYSCP's cancellation policy click on the drop down section below: