National review into the murders of Arthur Labinjo-Hughes and Star Hobson
Introduction:
Arthur Labinjo-Hughes, 6, and Star Hobson, 16 months, were both murdered in 2020 as a result of sustained abuse and neglect by their caregivers. As a result of their murders a national review was initiated to understand what happened to these children during their short lives, how agencies acted to safeguard them and whether their tragic deaths are representative of wider, national issues.
This briefing aims to summarise the key learning points and recommendations from the Child Safeguarding Practice Review Panel's national review into the murders of Arthur Labinjo-Hughes and Star Hobson. It is also a collation of key resources and training that partners can access in relation to learning points and recommendations that were highlighted in the review.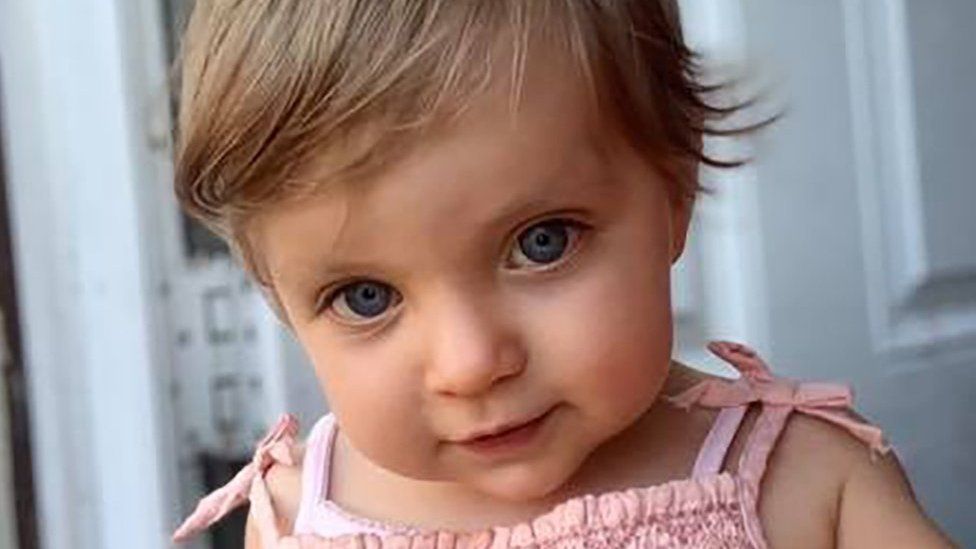 Partnership Learning event
In 2022 The Child Safeguarding Practice Review Panel released the "Child Protection In England" document. This review sets out recommendations and findings for national government and local safeguarding partners to protect children at risk of serious harm.
It examines the circumstances leading up to the deaths of Arthur Labinjo-Hughes and Star Hobson and considers whether their murders reflect wider national issues in child protection.
Following the release of the document North Yorkshire Safeguarding Children Partnership completed a series of exercises in order to reflect on the learning form the report and collate ley updates and training resources to share with wider partners.
The masterclass detailed the work that has been completed by the partnership, looking at key learning themes from the report and the impact the report has had on partners practice from Children and Families service, community safety, North Yorkshire police and Health services (HDFT and TEWV). 
A review of the findings can also be found:
Partnership briefing:
A task and finish group was established to examine the briefing and share the key findings recommendations across the partnership. The work completed by the task and finish group can be found here.
Key Learning Themes, Resources and Additional Training:
Questions you might want to reflect upon as a practitioner:
We have set out below some questions that you might want to reflect upon as a practitioner either individually, as part of supervision, or as a group:
How do you work with other agencies to build a full picture of what is happening in a child's life?
What behavioural biases, e.g. confirmation bias, might impact upon your information sharing and seeking practice?
Do you consistently speak to and listen to the views of family and friends who know a child well? What barriers can get in the way of you doing this?
What assumptions might you hold relating to culture, ethnicity, gender and sexuality? In what ways might this affect your practice?
What aspects of working with families whose engagement is reluctant and sporadic do you feel more/less confident with? What do you consider to be typical signs of parental avoidance?
What opportunities do you have – formally or informally – to challenge decisions within your and other agencies and to consider different professionals' perspectives?
Worried About a Child? Make a Referral